Meaningful marketing, PR,
and content that connects.
Sage PR & Marketing is a boutique impact marketing communications consultancy based on the Sunshine Coast. Like you, we care about the work we do. We work with values-led businesses and non-profits to elevate their brand through strategic and meaningful marketing, PR and communications, so they can make their desired impact.
We help our clients think differently about how they offer and market their services in a digital and values-led world. We help you to communicate with your audience in a way that builds connection, trust and community – and moves people toward action.
Share your story and engage the people that matter most to you.
Storytelling moves people into action. We can help share your story through compelling content and copywriting that resonates with your customer, social media that connects and engages, media coverage that inspires, and regular communication such as email and newsletters that keeps you top of mind and moves people closer to their goals.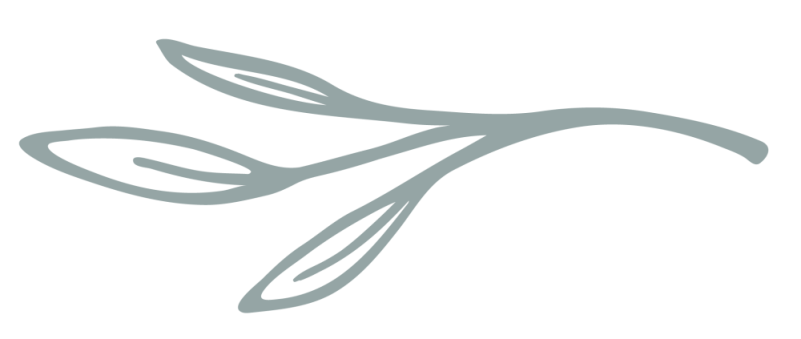 We're a marketing communications
consultancy with a social conscience.
We love to work with businesses that
value people, planet and profit.
Sectors we are
passionate about
Arts & Events
Education
Health & Wellbeing
Local Government
Professional Services
Small Business
Social Good
Sustainability